Visit Hoornder church
donderdag 14 oktober 11:00 2021
- 16:00
uur
Koster Chris Peeters gives guided tours on Tuesdays, Wednesdays and Thursdays between 11 a.m. and 4 p.m. (except on public holidays or when the church is occupied). A great opportunity to taste the special atmosphere in peace. The guided tours are provided from the church center 'De Hoeksteen' (next to the church). The beautiful white church of Den Hoorn is perhaps the most photographed church in the Netherlands. A church was built here as early as the ninth century, on a boulder clay hump from the last ice age, so relatively safe from the sea. The current church was built between 1406 and 1425 on the foundations of this first almshouse. In 1604 the interior was destroyed by the Watergeuzen. The choir section was demolished in 1641 and the nave was closed off by a wall five years later. You can still find the year 1646 on that wall. But the church itself is much older! The tower has served as a beacon for shipping for many centuries. Love and sorrow have been shared in this special place for almost eleven centuries. And in the beautiful little cemetery around it people have been buried for eleven centuries. There are also regularly special concerts, both classical and modern. The church is also available to rent for weddings and concerts. For information, visit https://demtex.nl/ Also nice exhibitions are regularly shown in De Hoeksteen (next to the church).
Toeristische activiteit:
Ja
Type activiteit:
Alle weertypes
Correcties, vragen of aanvullingen?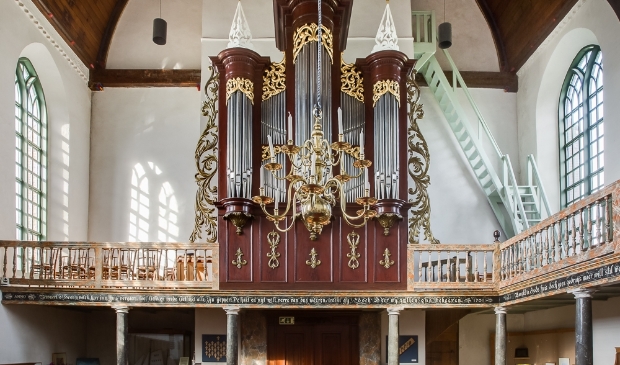 ©Foto:
---
---