exhibition sculptures and paintings
zaterdag 16 oktober 12:00 2021
- 17:00
uur
Visual artist Antoinette LeRoy has opened her own gallery and sculpture garden. In the gallery she shows her images in various materials and inside also works on paper and canvas. The works on paper are often the reason and inspiration for making an image. The daily sketching with charcoal, gouache and acrylic yields a diversity of 'images' that are created very intuitively, but can also be the result of an experience or memory. The sketches she likes appear on the wall and sometimes after days or weeks the beginning of an image can emerge. Choosing the material to shape this 3-dimensional image depends on the shape and size of the image to be created. 'My hands play a major role in the creation of the image. Often my hands know better where to go than my head. For example, by playing with various materials, an image can arise that surprises me and forces me to go to an unknown area. This is most common when I'm working with plaster or wax. The stone forces me to stick more to the concept.' It is new for Antoinette to see all the sculptures, drawings and works on canvas together, now that she exchanges part of her time the role of visual artist for Gallery owner. You are of course very welcome.
Toeristische activiteit:
Ja
Type activiteit:
Alle weertypes
Correcties, vragen of aanvullingen?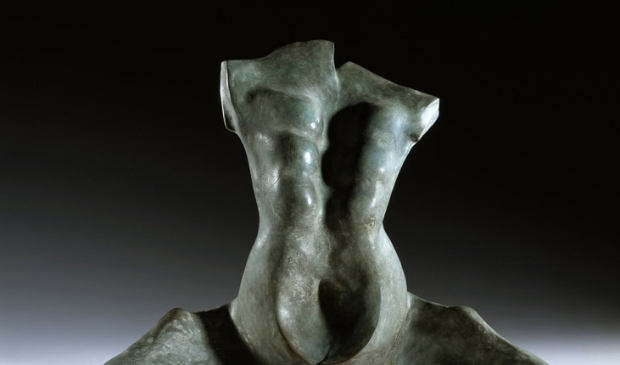 Episode III ©Foto: a.leroy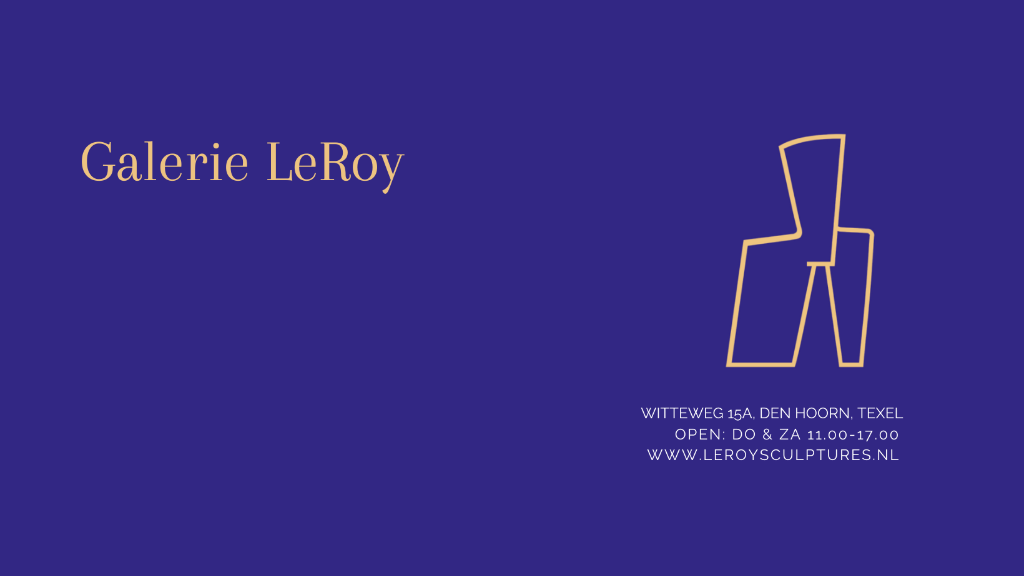 logo ©Foto: aleroy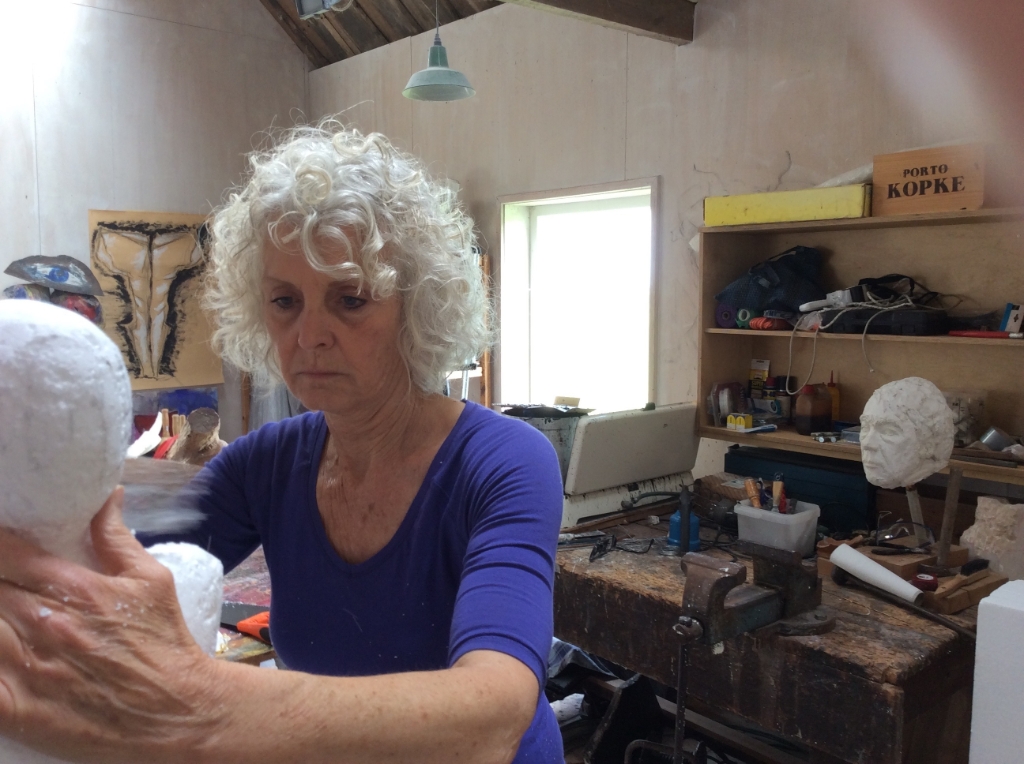 werk aan opdracht ©Foto: agna rudolph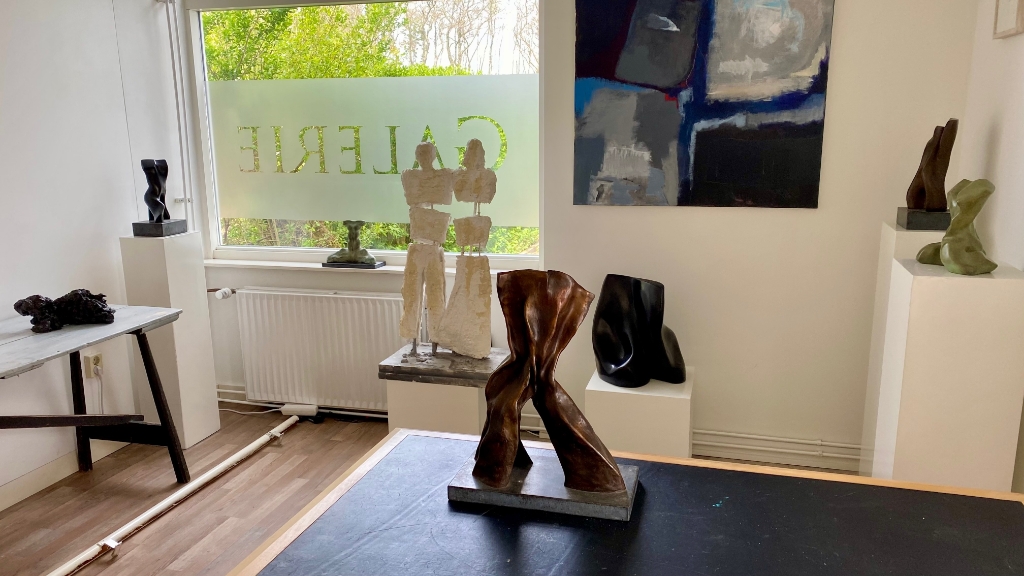 galerie ©Foto: agna rudolph
---
---